WELCOME
Thank you so much for visiting my store

Anja Richards Art UK sells a range of products varying from washi tapes , enamel pins and greeting cards. We are committed into providing cute and unique designs that everyone will enjoy.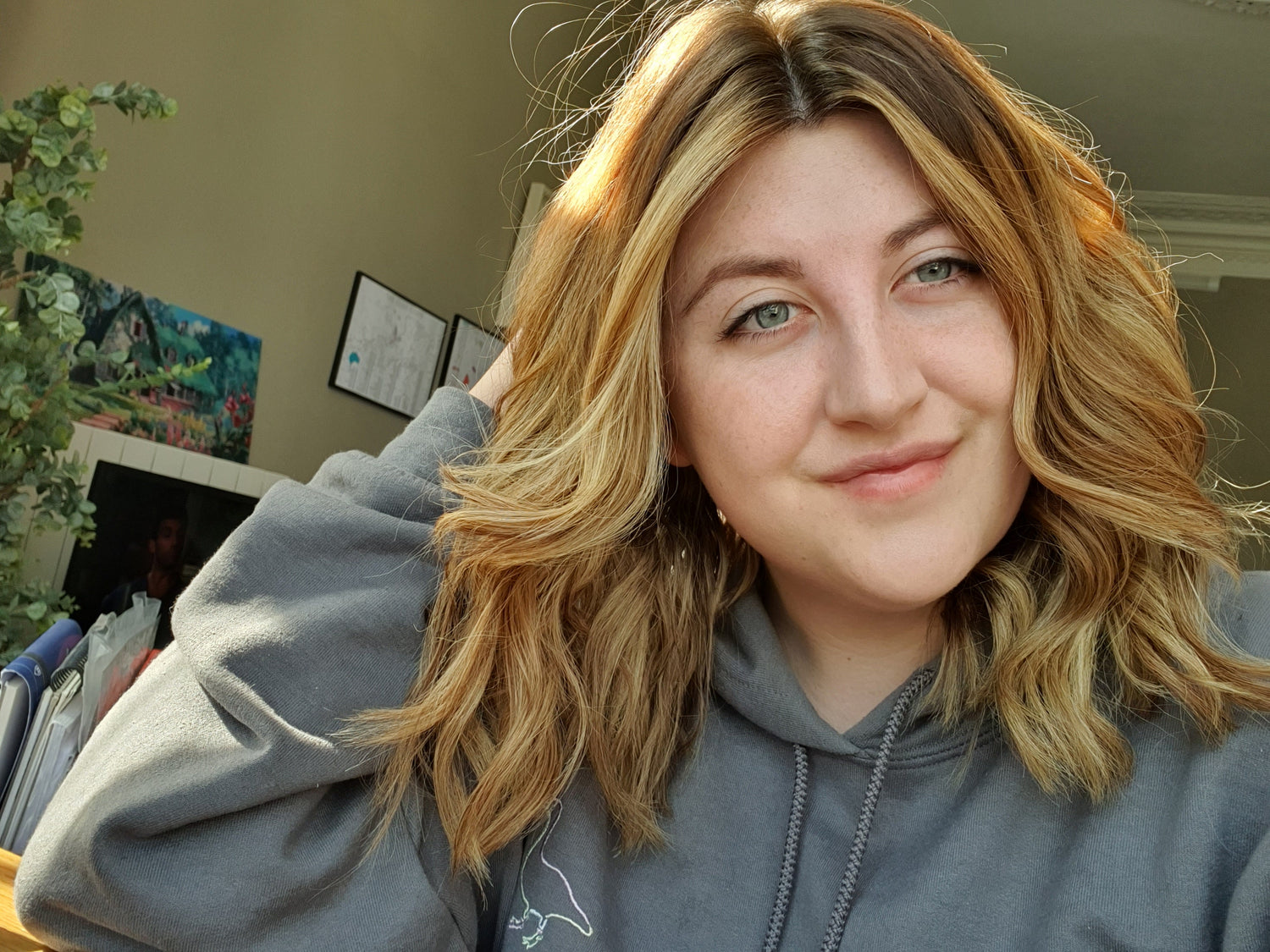 ABOUT ME
Hello, my name is Anja and I am a 24 year old artist based in Yorkshire UK.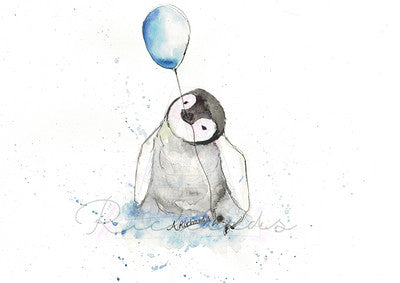 I started drawing since I was little, my mum still has my artwork in frames aha . I got my first graphics tablet when I was 18 years old, but only got into it when I was 20 (I'm now 24 so not so long ago!)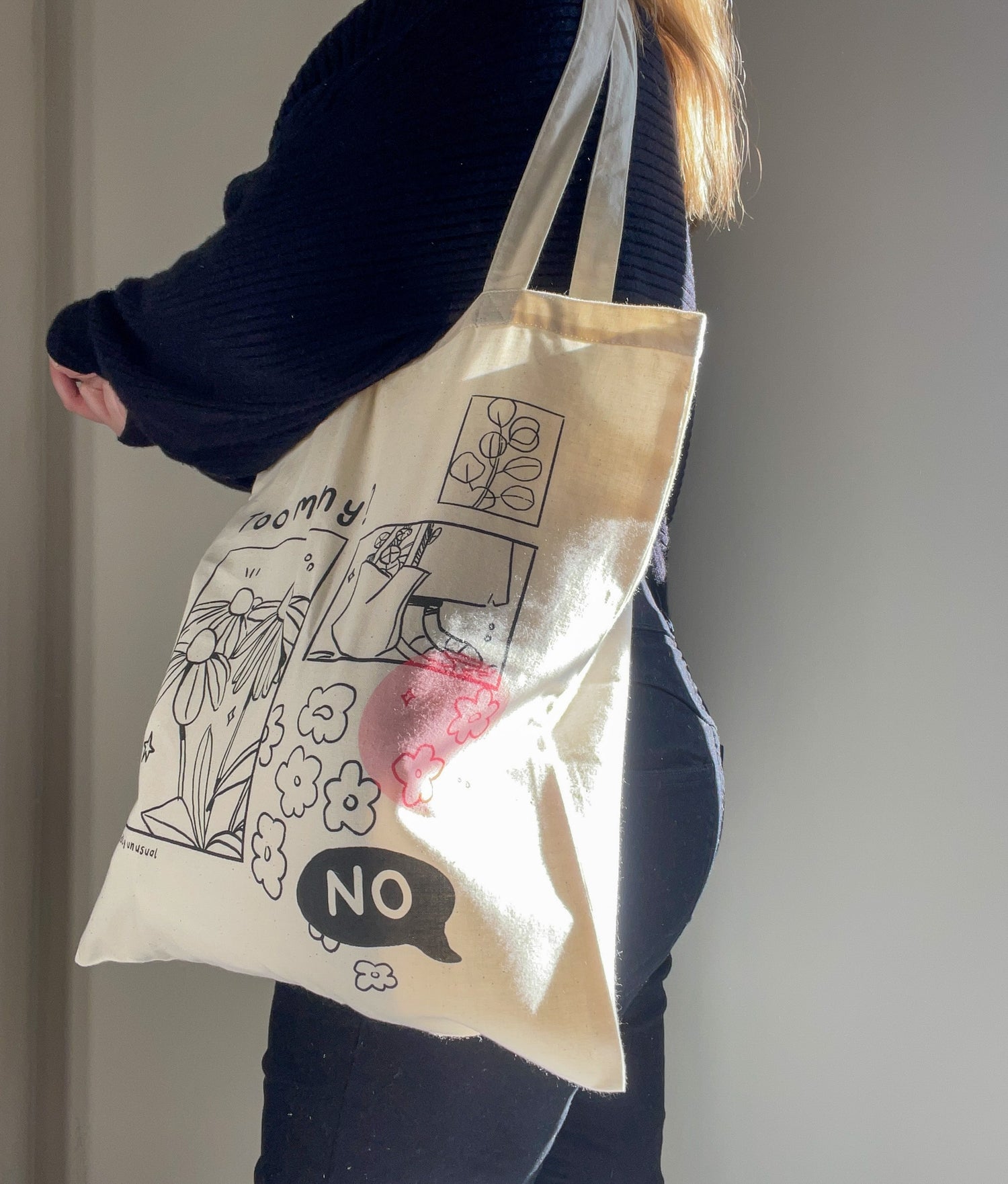 In 2020 I really focused my time while on furlough with art and to really decide what it was I wanted to do. I made t-shirts, totes and even did a few illustration commissions too. I found it really enjoyable making products and the process off it and that's how Anja Richards Art started to take form.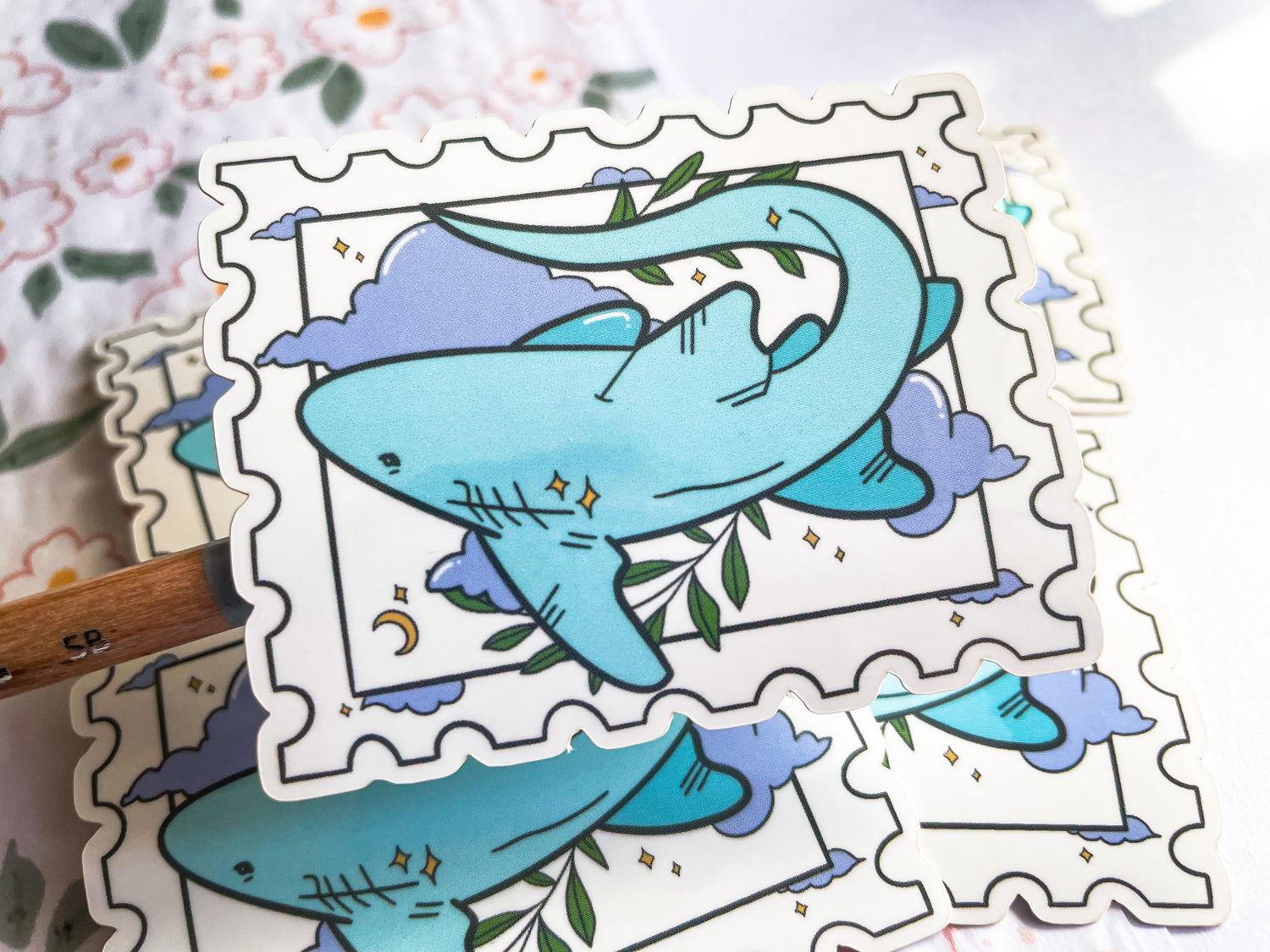 I have my e-commerce shop here and on Etsy, I would love to eventually make this my full time job, as well as having a little shop in Yorkshire filled with creations from many artists.